 If you've ever tried to determine... This post is an introduction to penetration...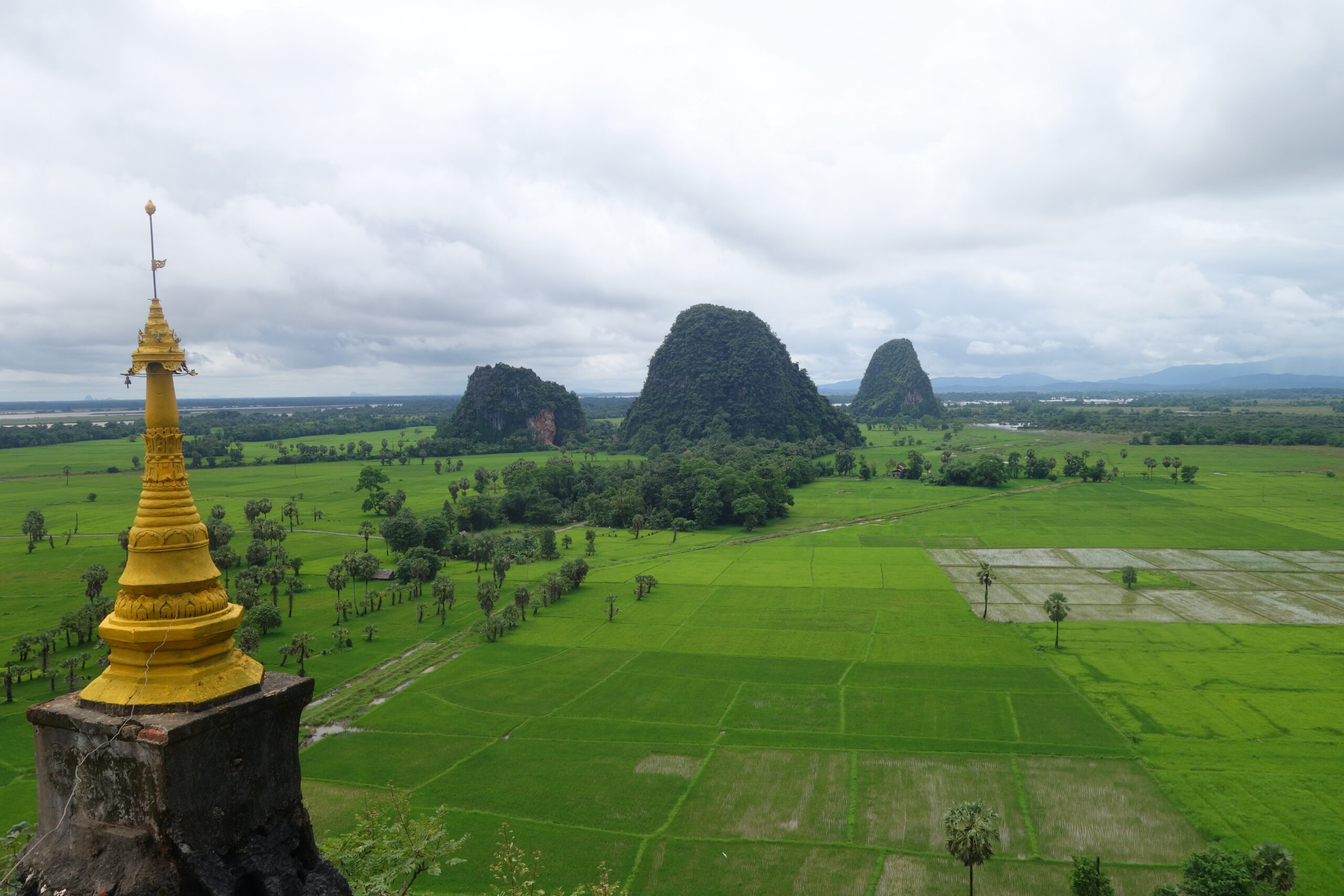 Leading up to our trip to...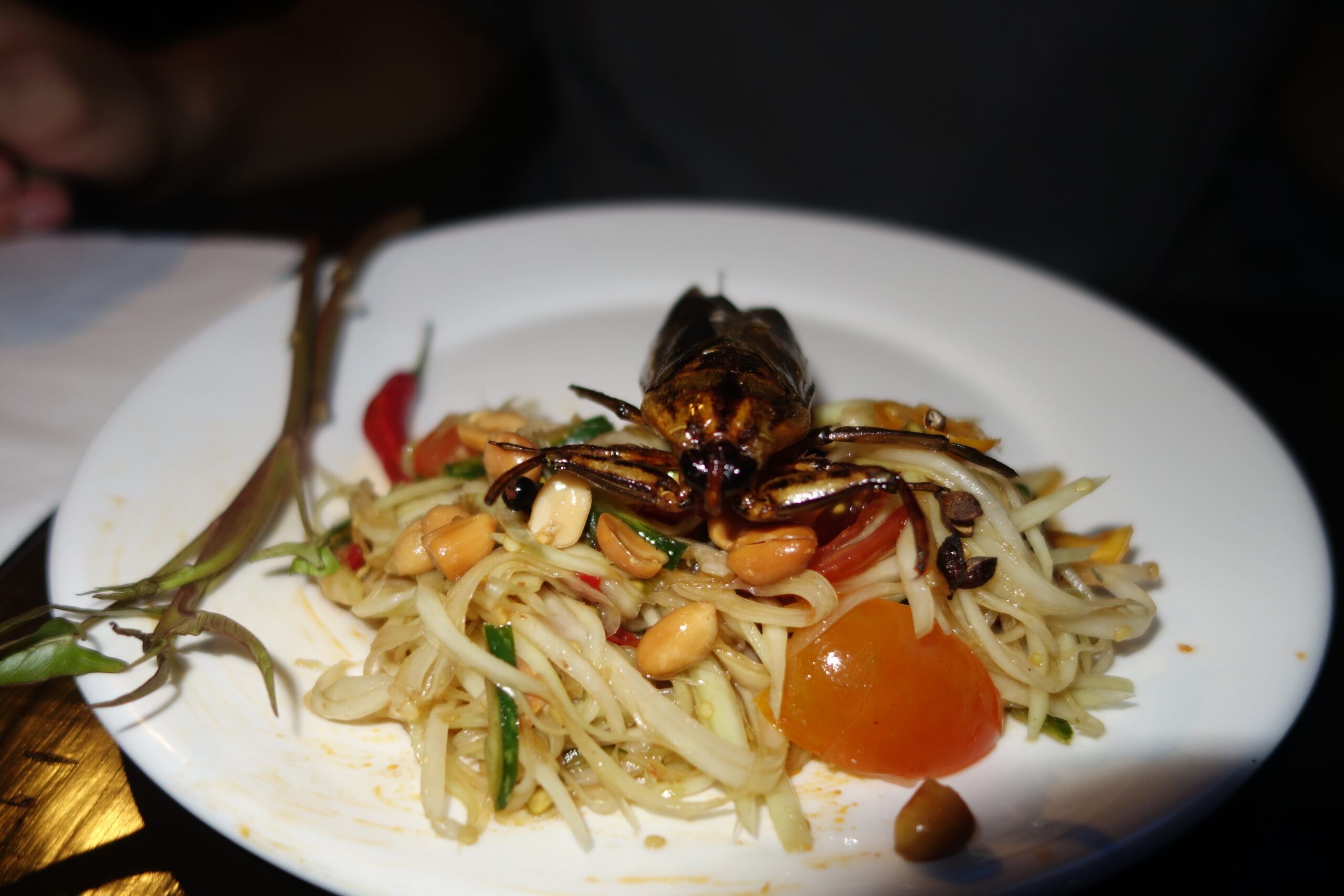 It turns out Laos gave us...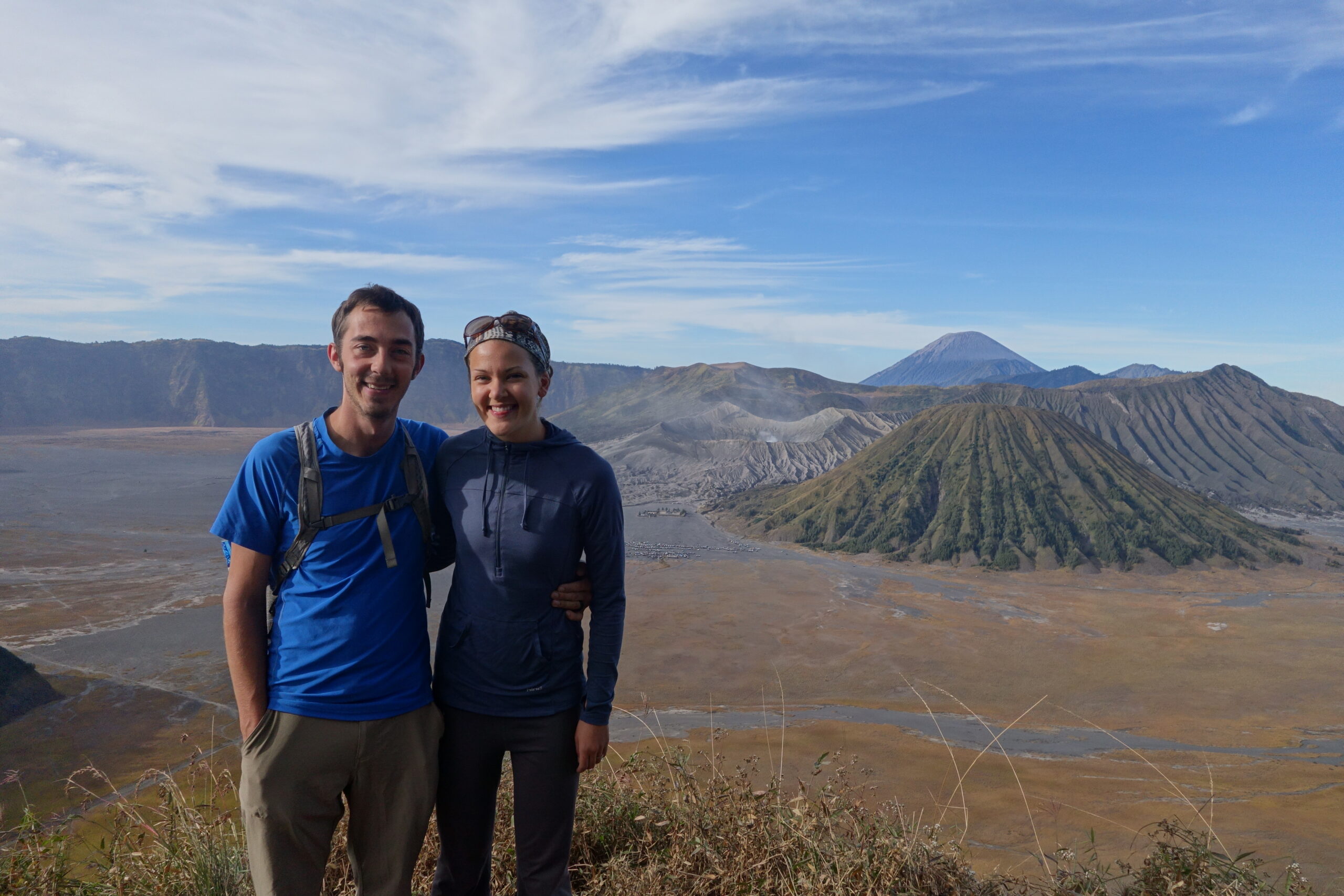 With thousands of individual islands, Indonesia is...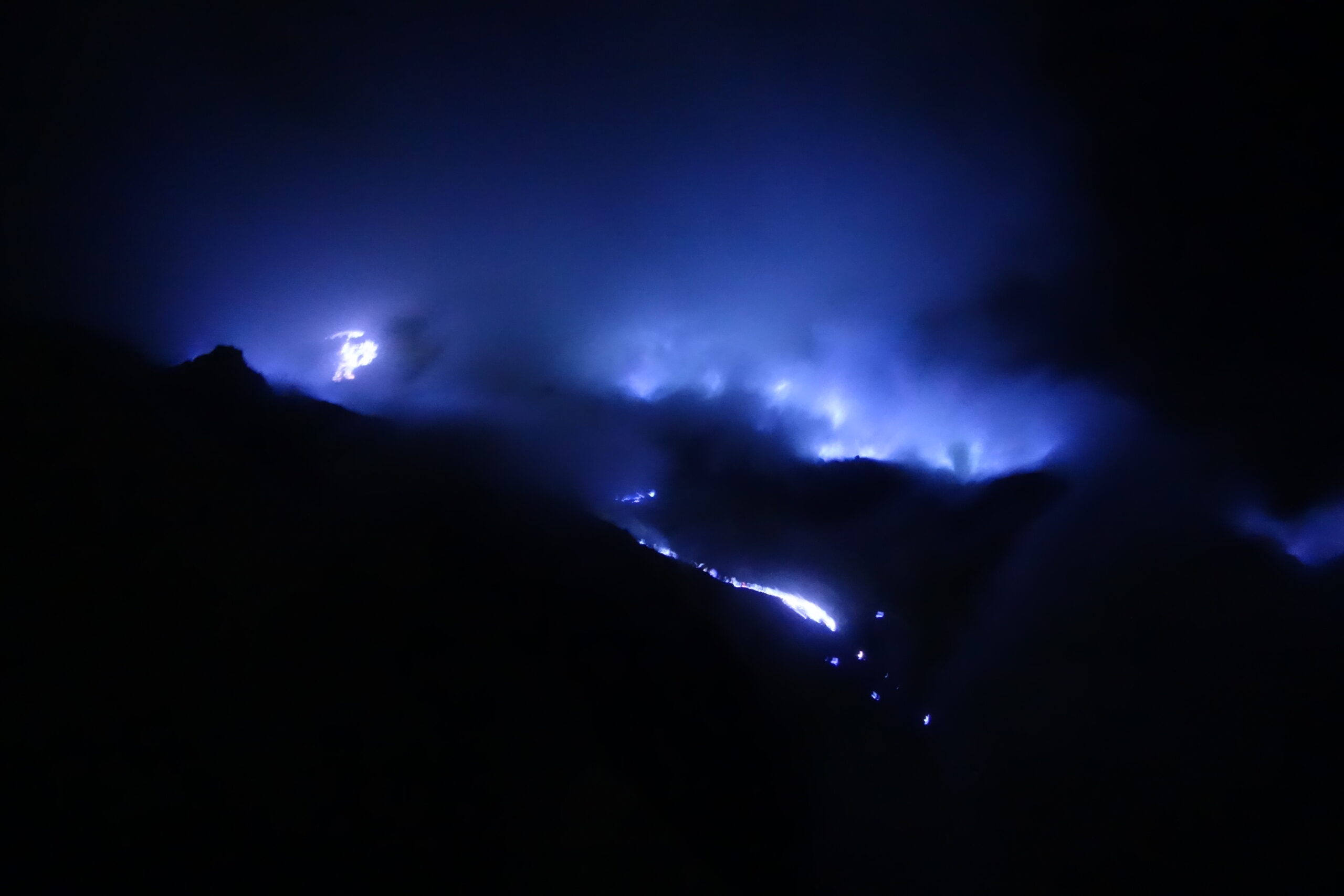 Our story begins about a year...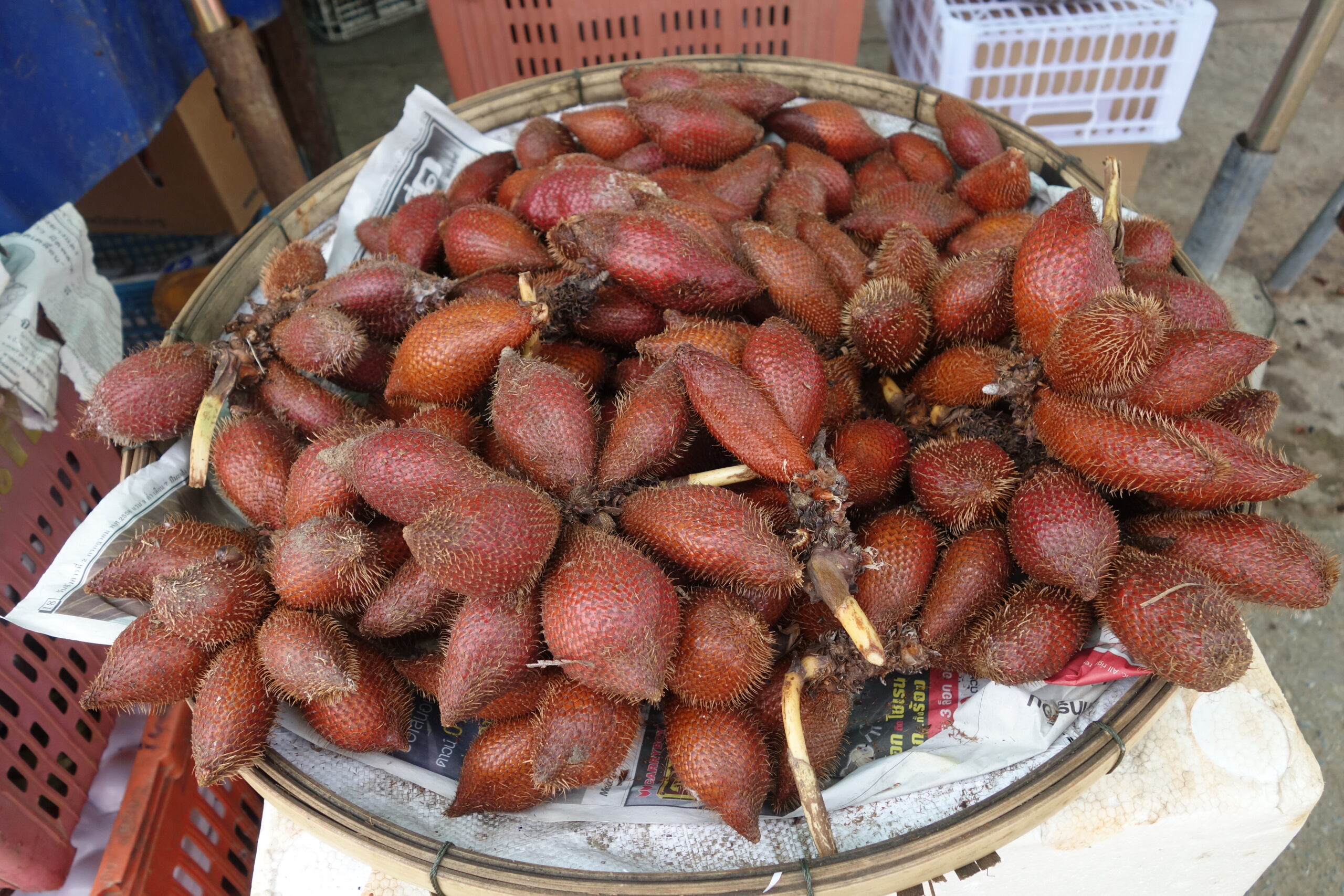 We've had the chance to try...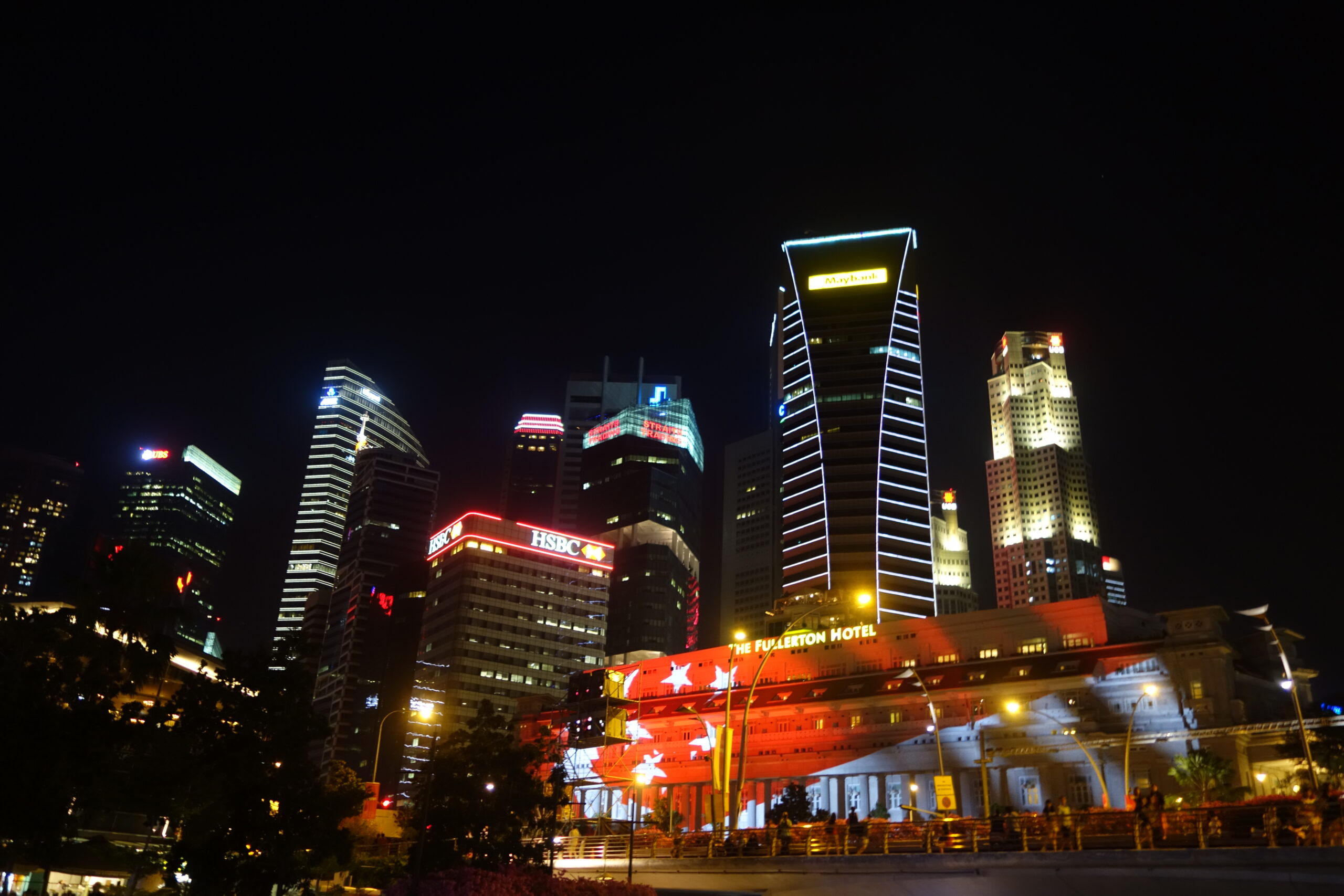 Singapore is an unusual country for...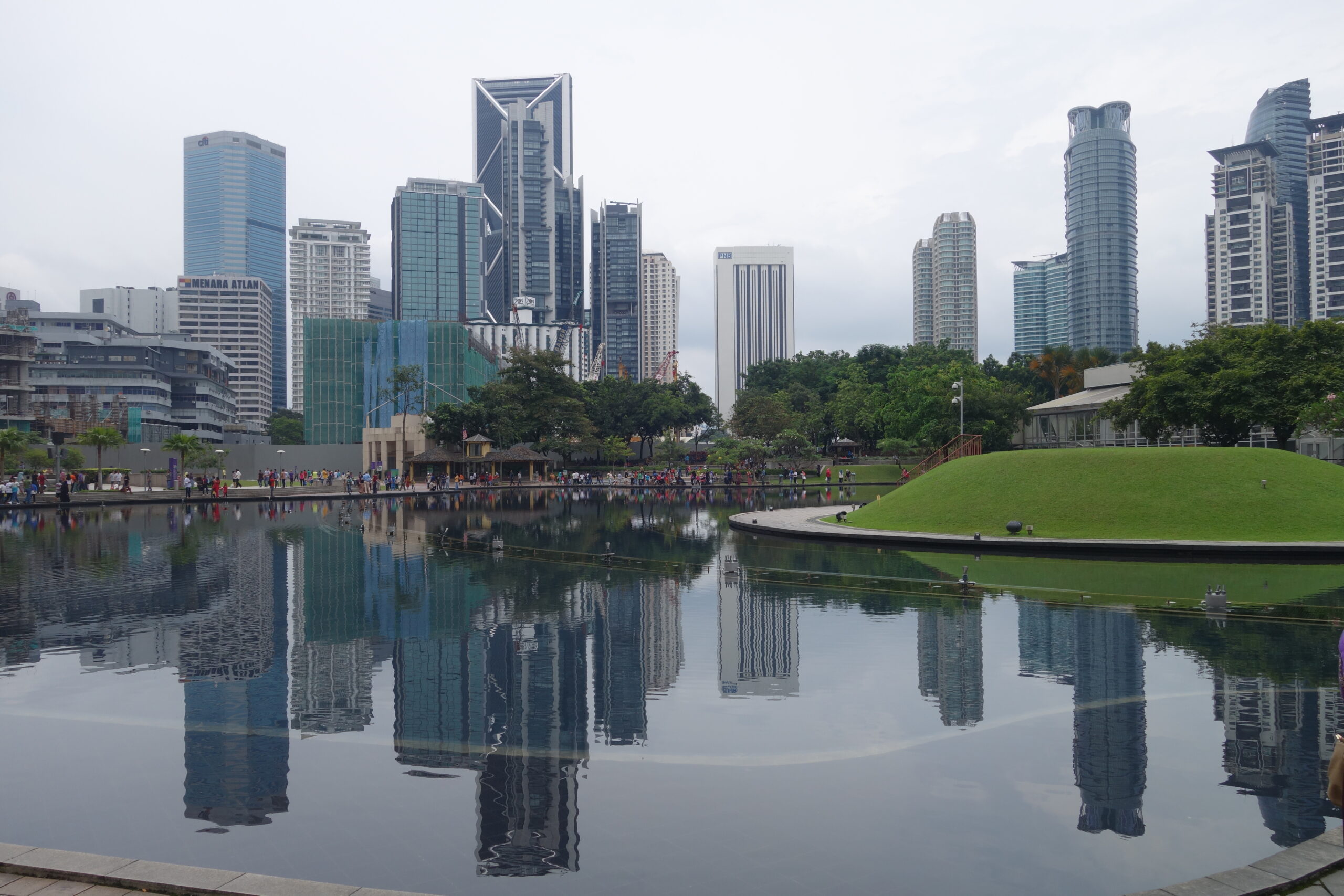 Malaysia is a multi-ethnic and multicultural...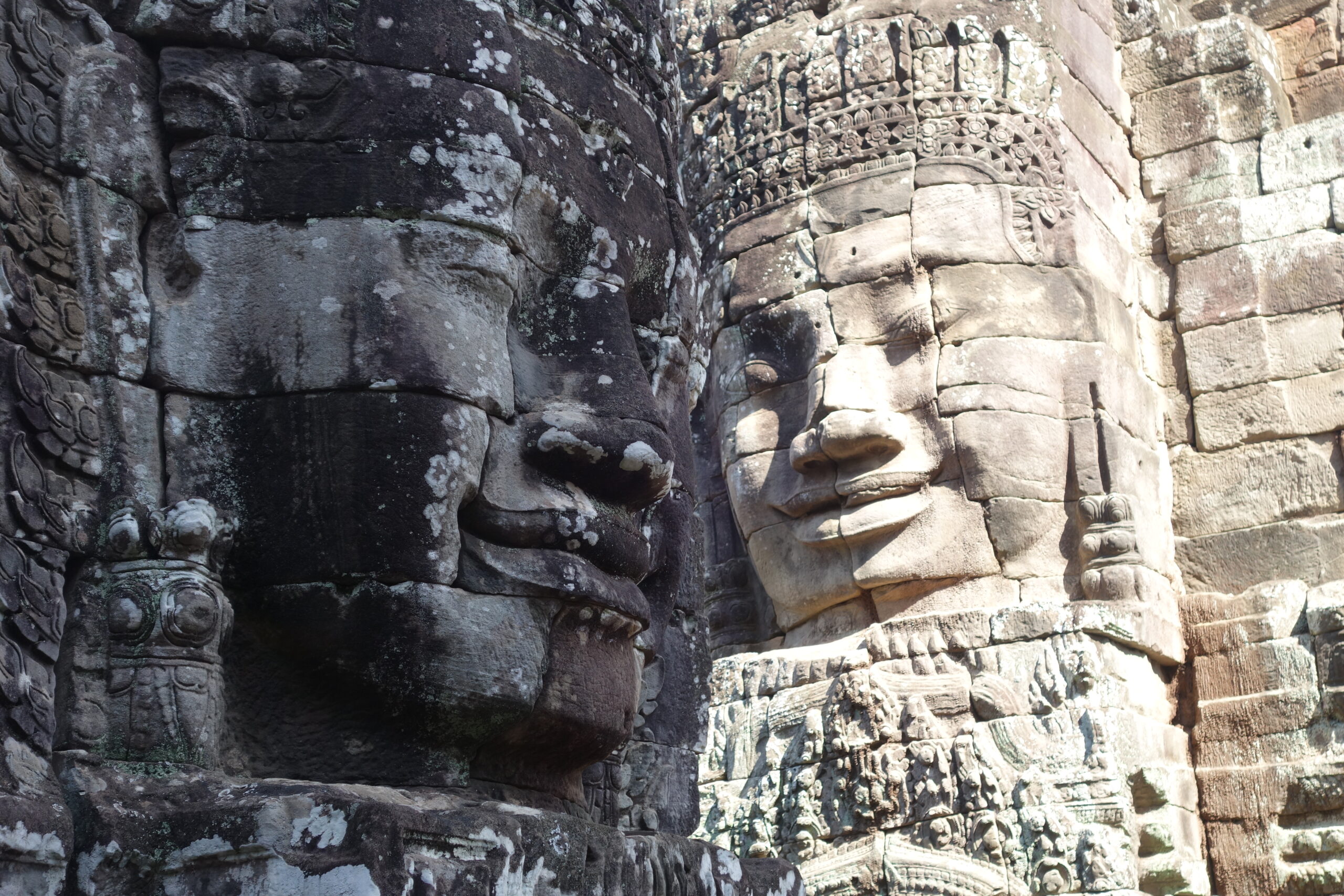 As we're getting to the two...