 If you've ever tried to determine... This post is an introduction to penetration...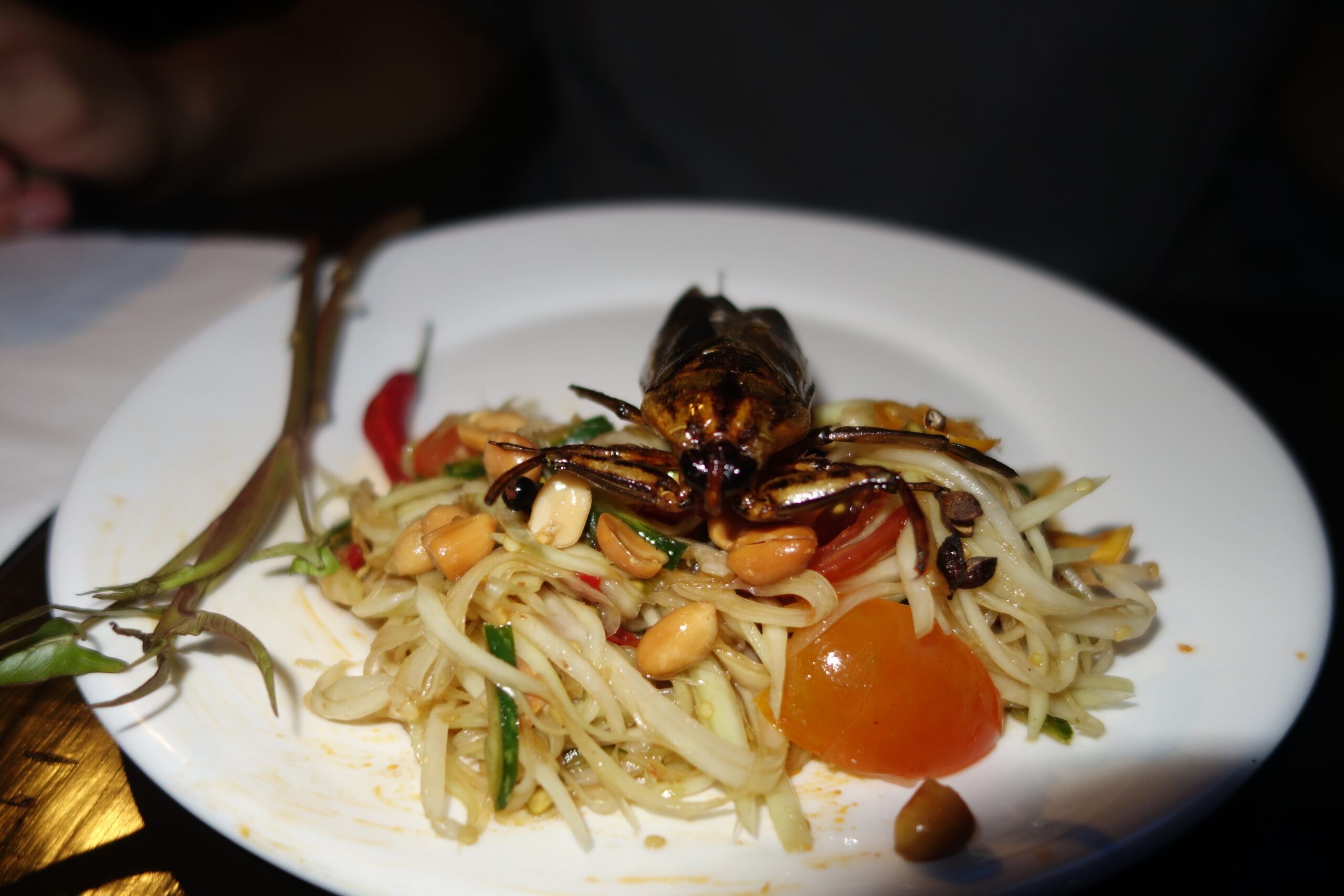 It turns out Laos gave us...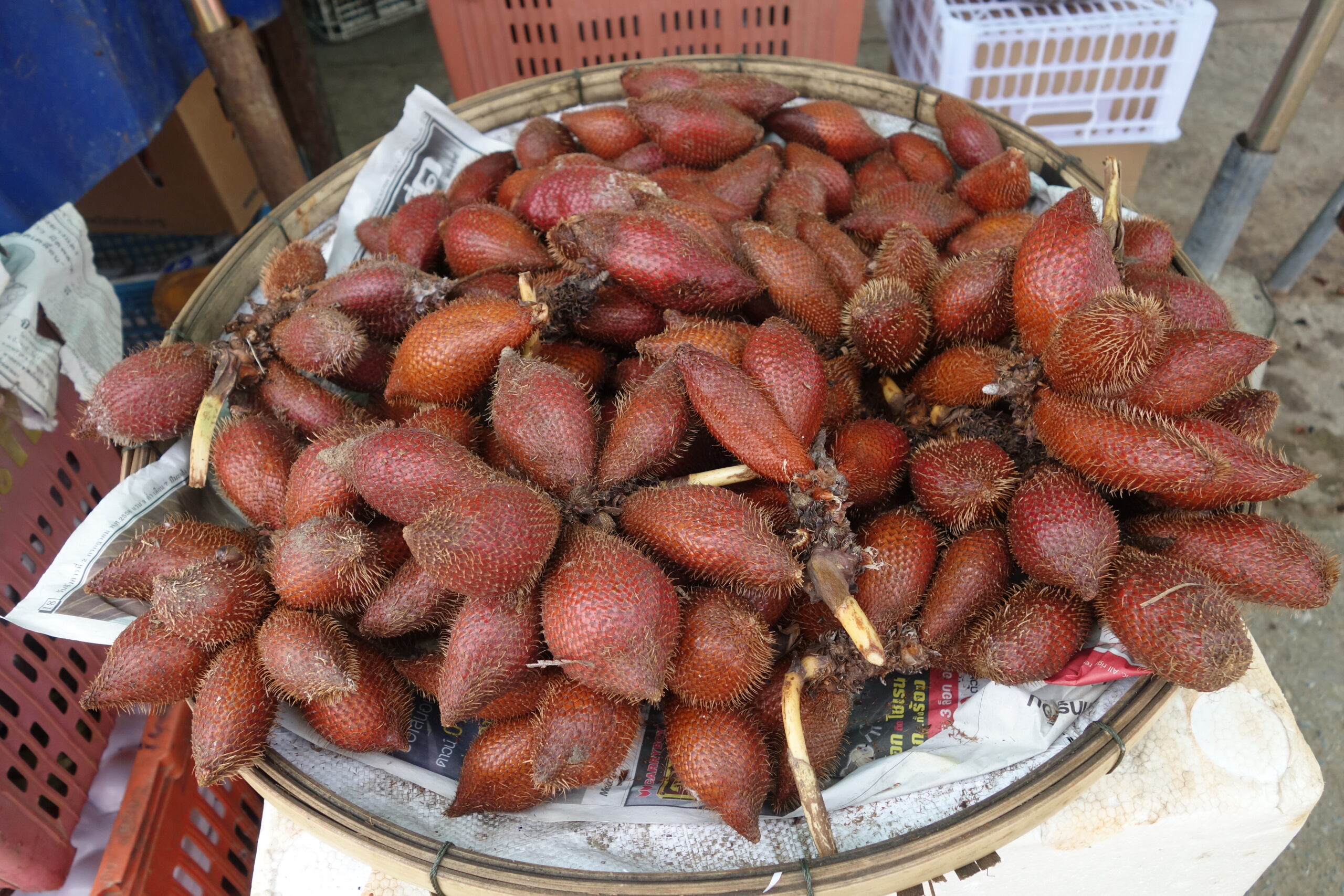 We've had the chance to try...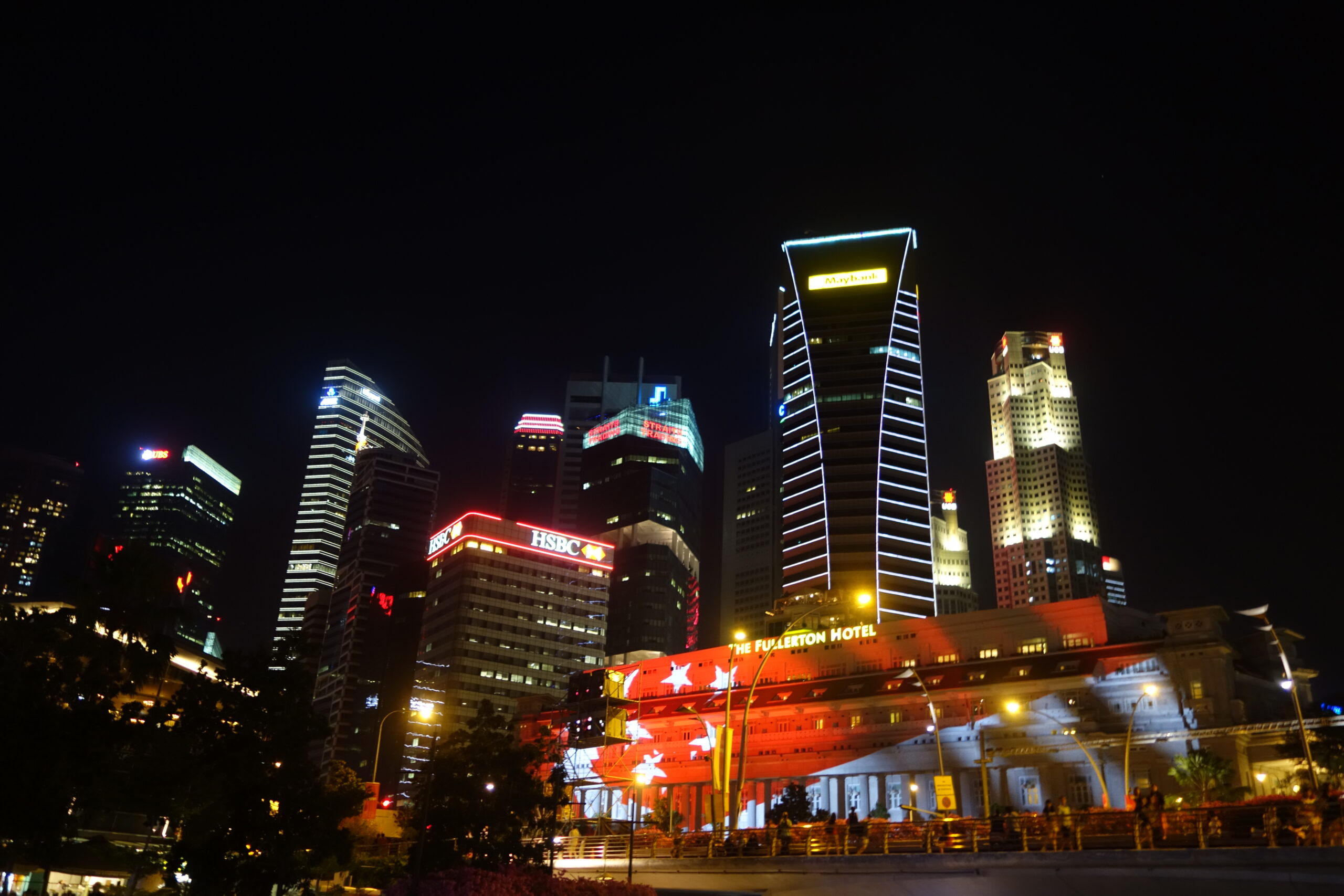 Singapore is an unusual country for...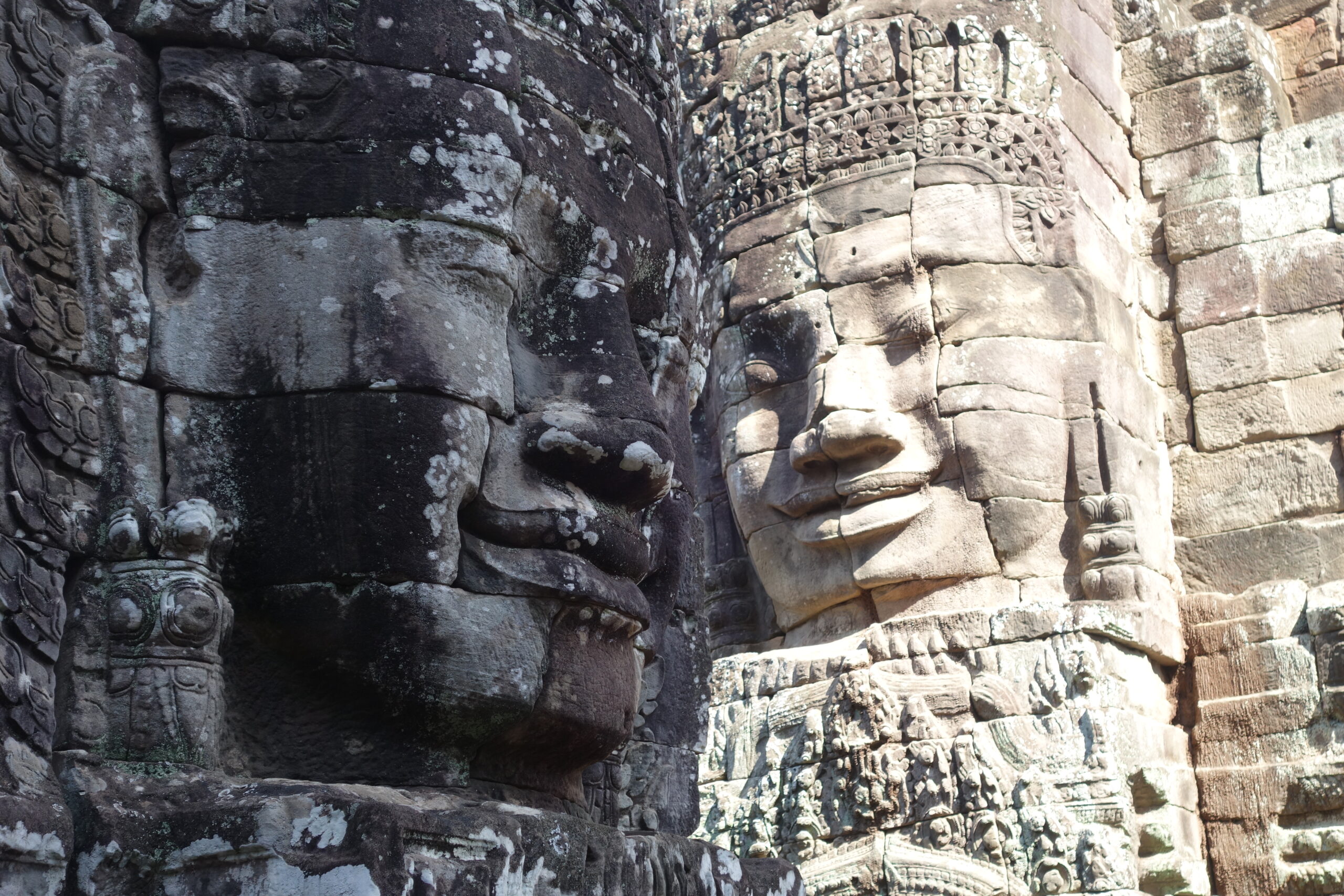 As we're getting to the two...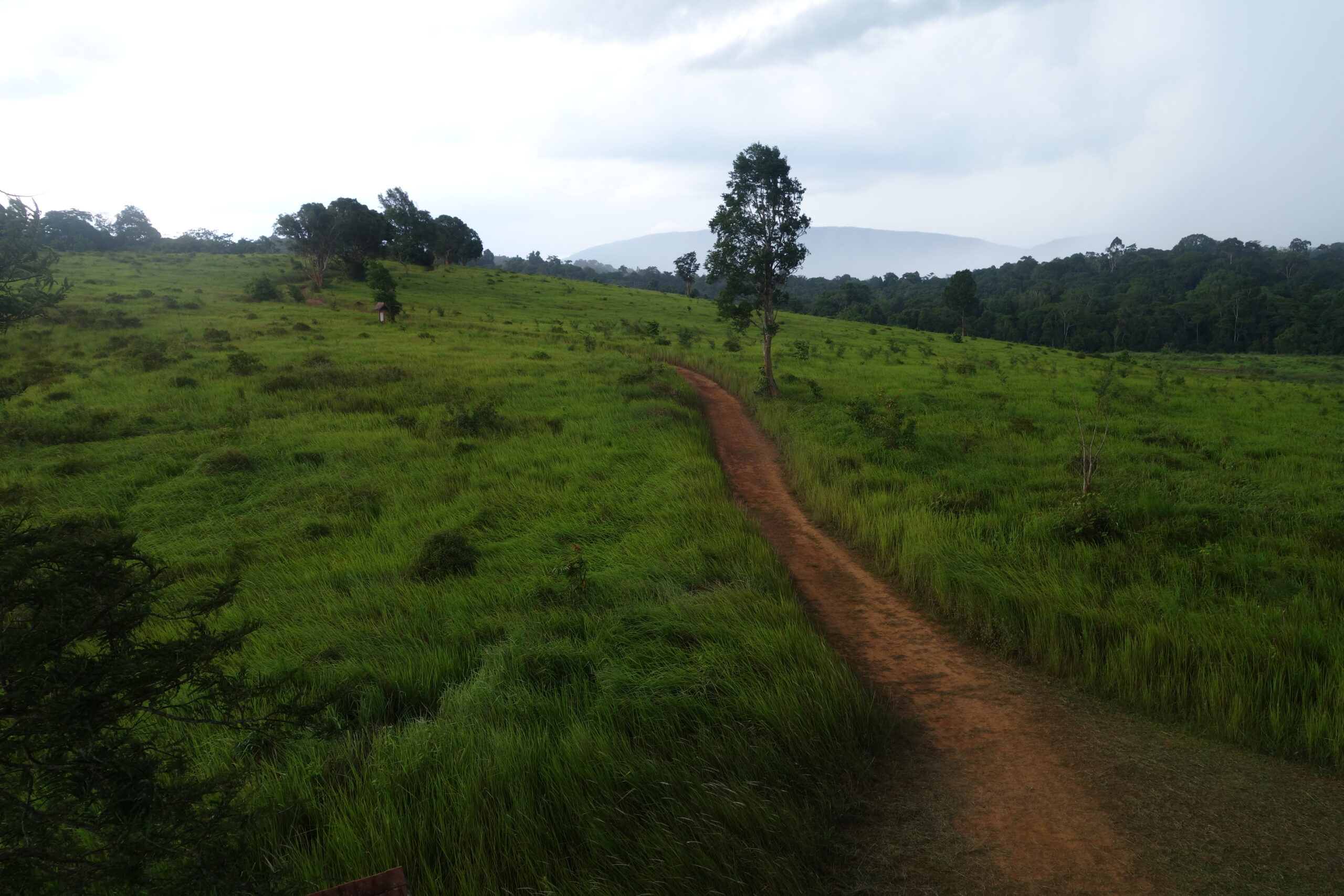 One of the unfortunate aspects of...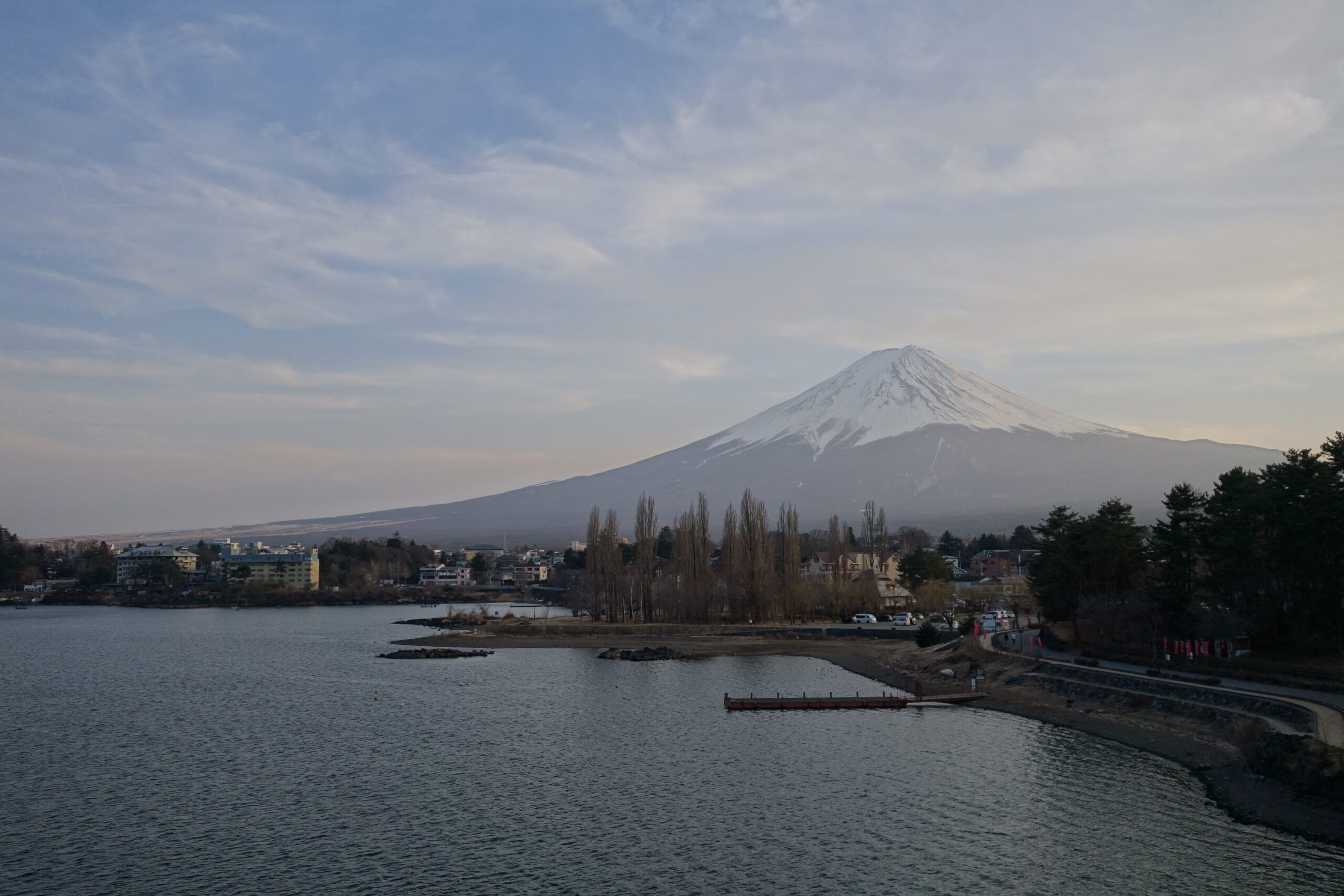 Why am I just posting the...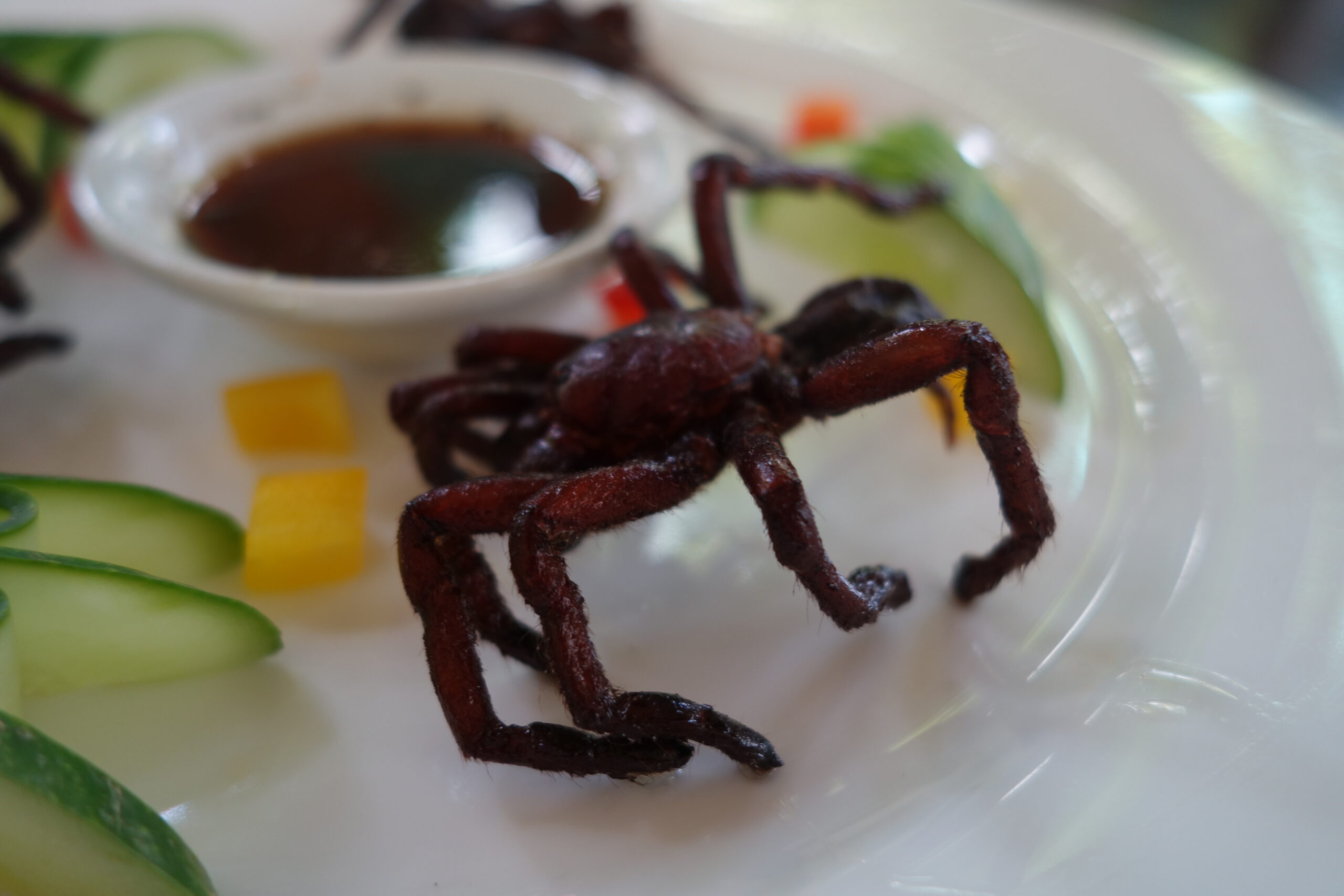 I'll be honest; we enjoyed eating...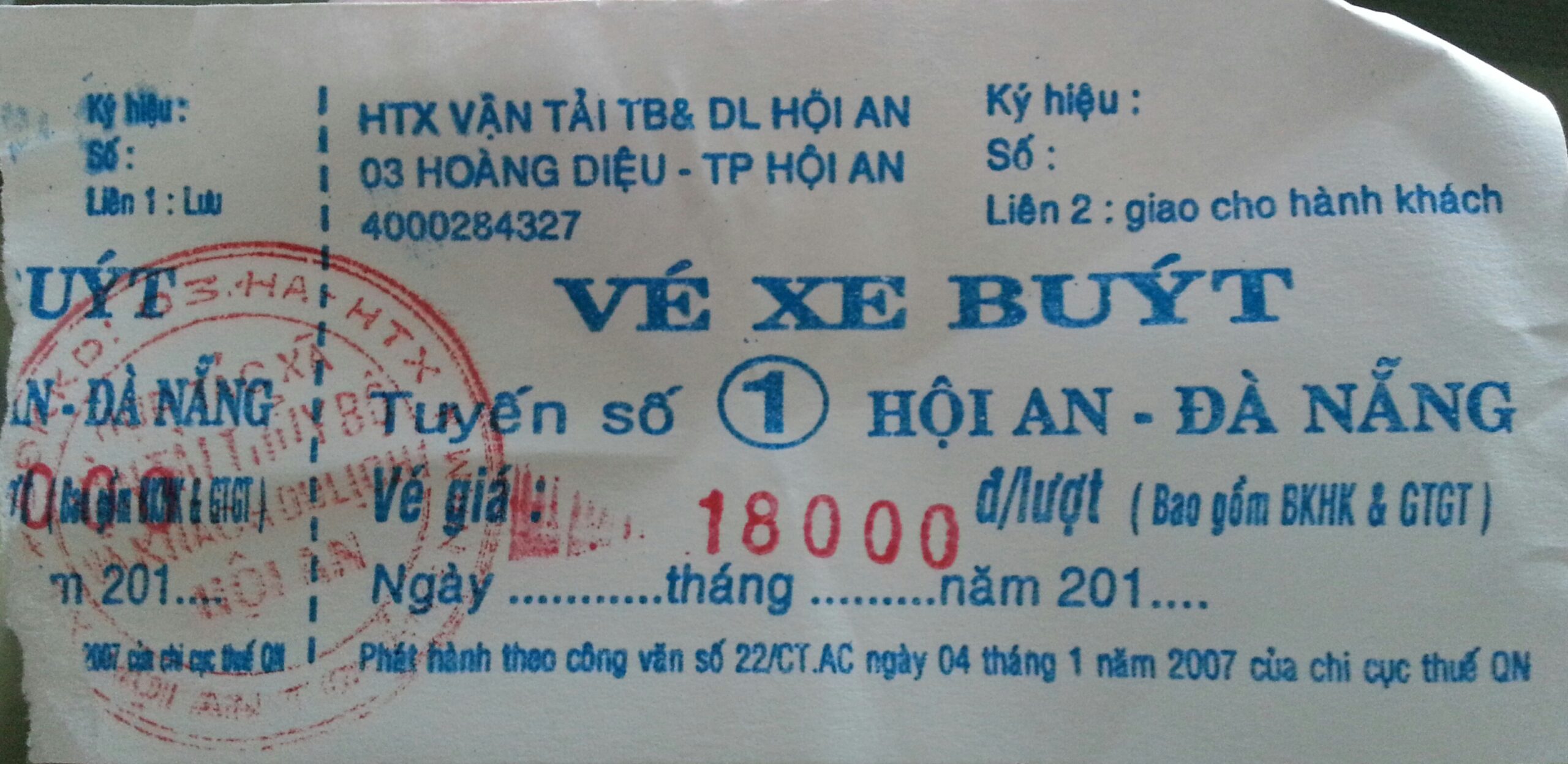 This is the story of the...