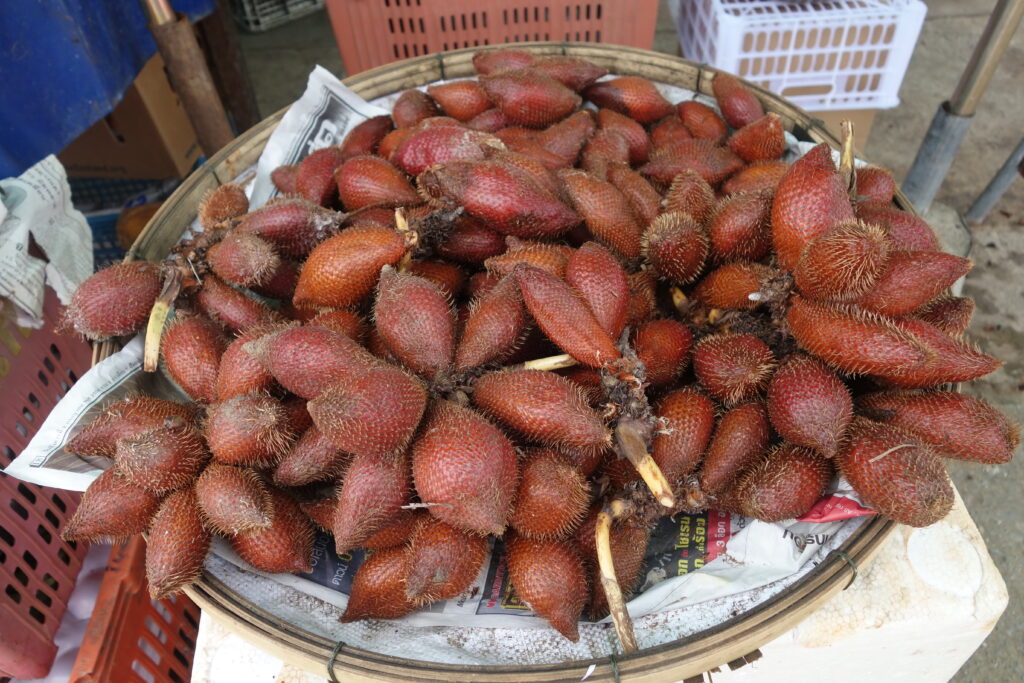 We've had the chance to try
...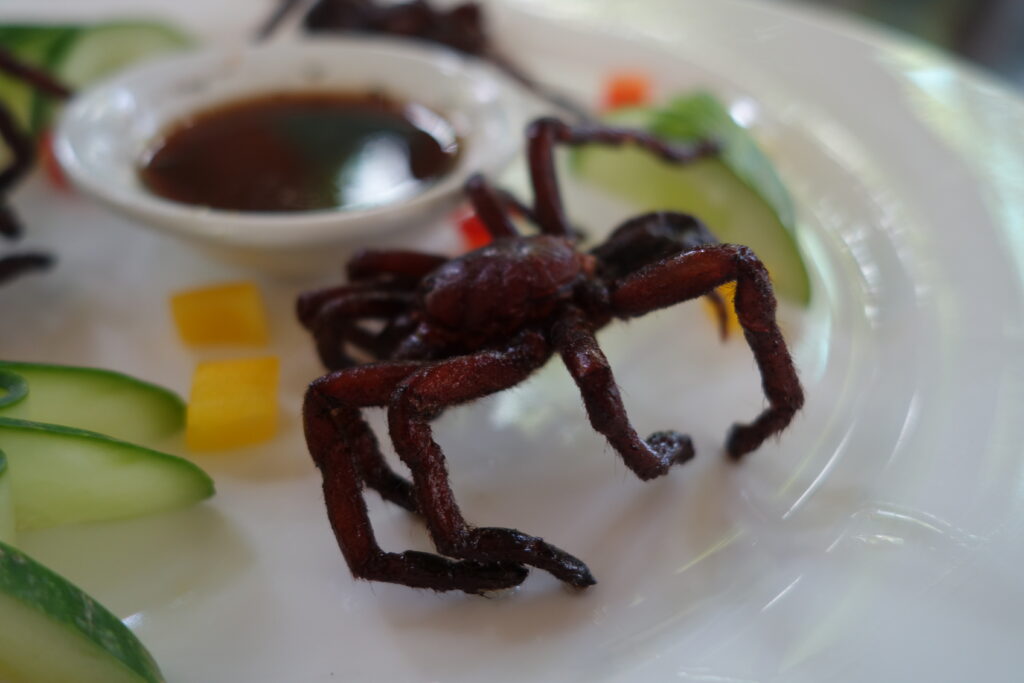 I'll be honest; we enjoyed eating
...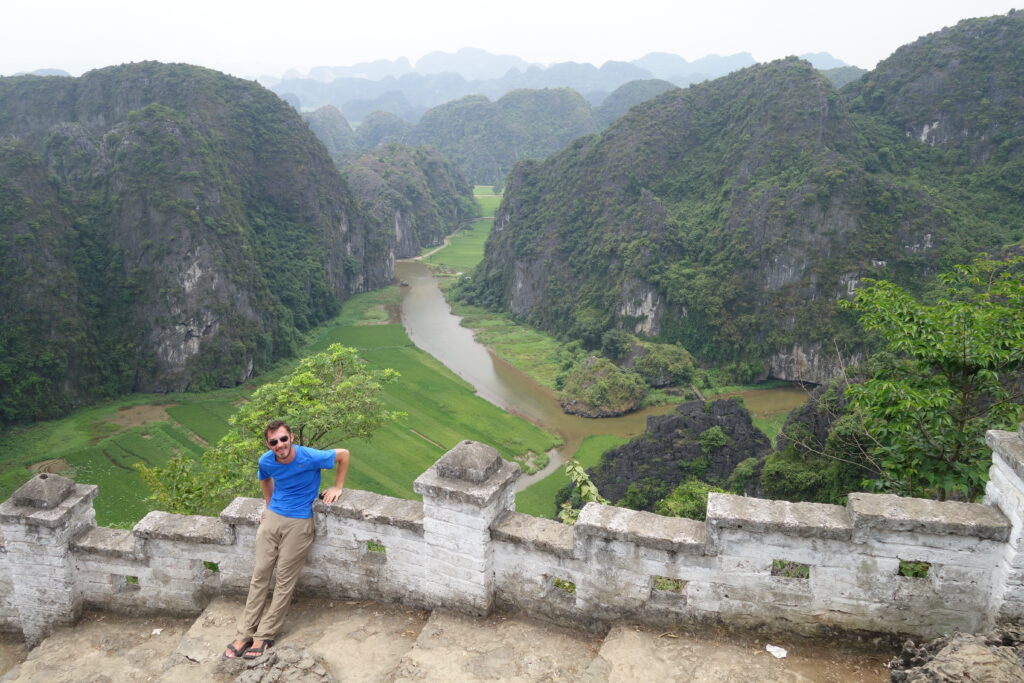 We've been fortunate to eat a
...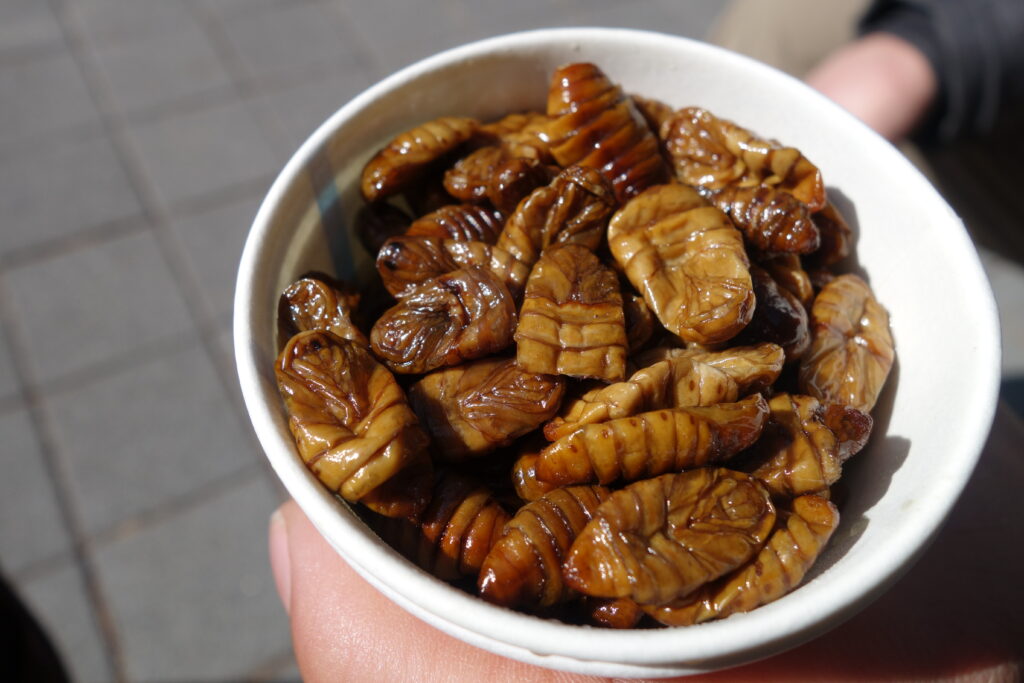 We love to try new food.
...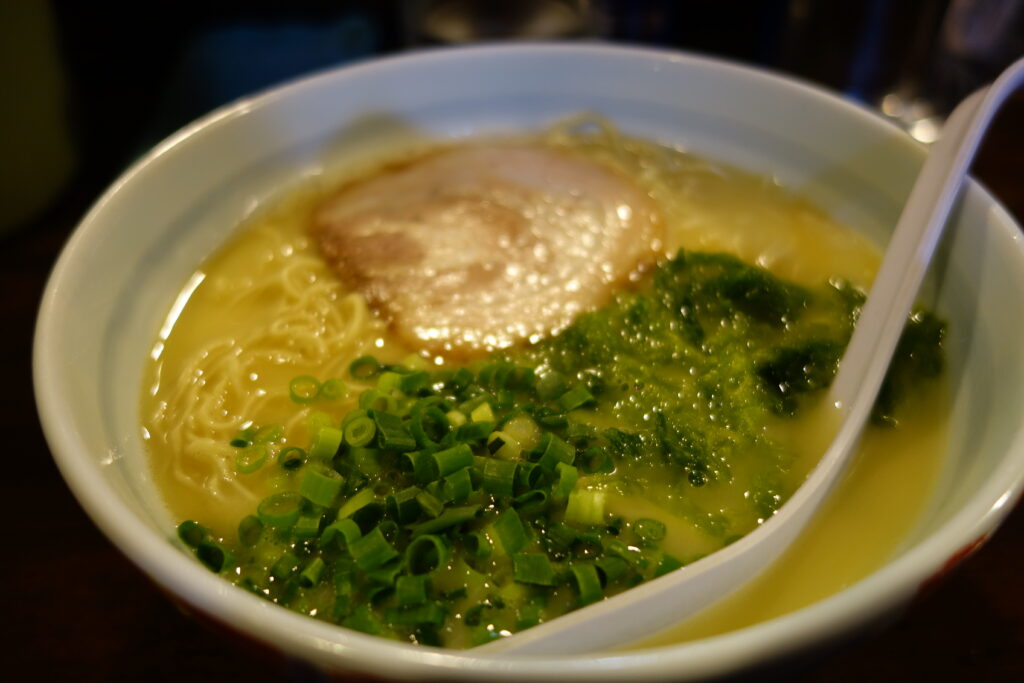 Ramen. Until recently that word evoked
...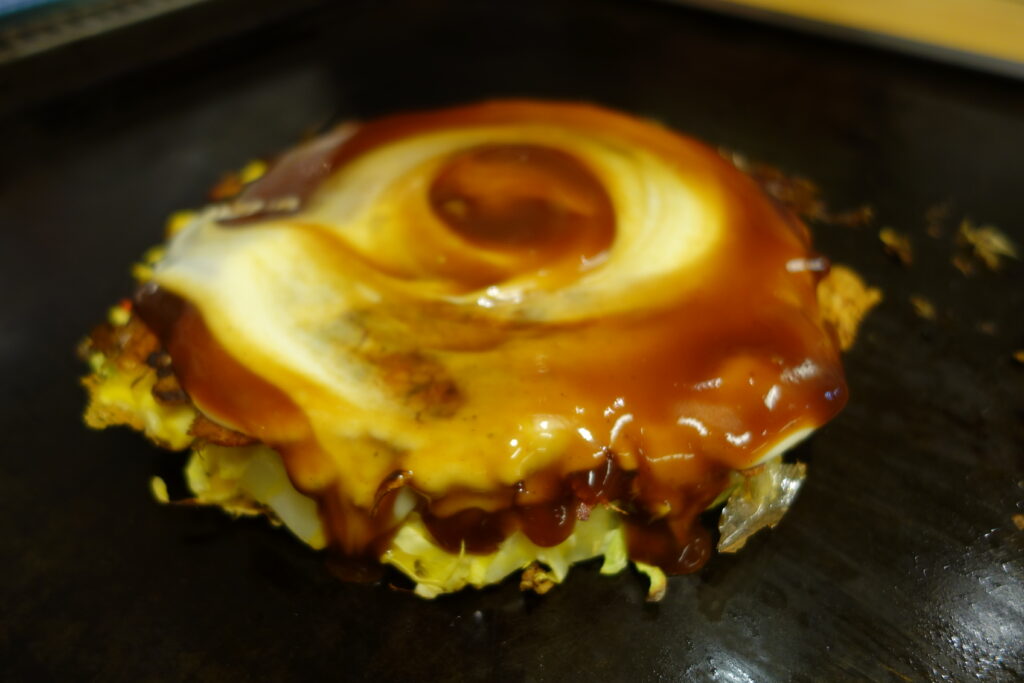 In Japan, the suffix "yaki" means
...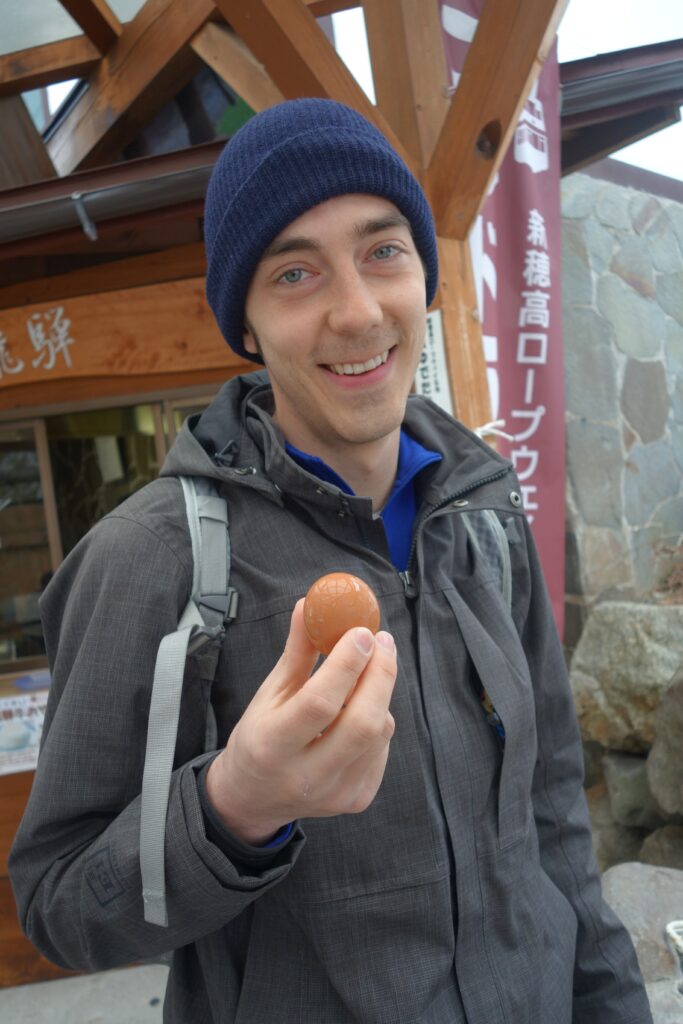 The Japanese know how to correctly
...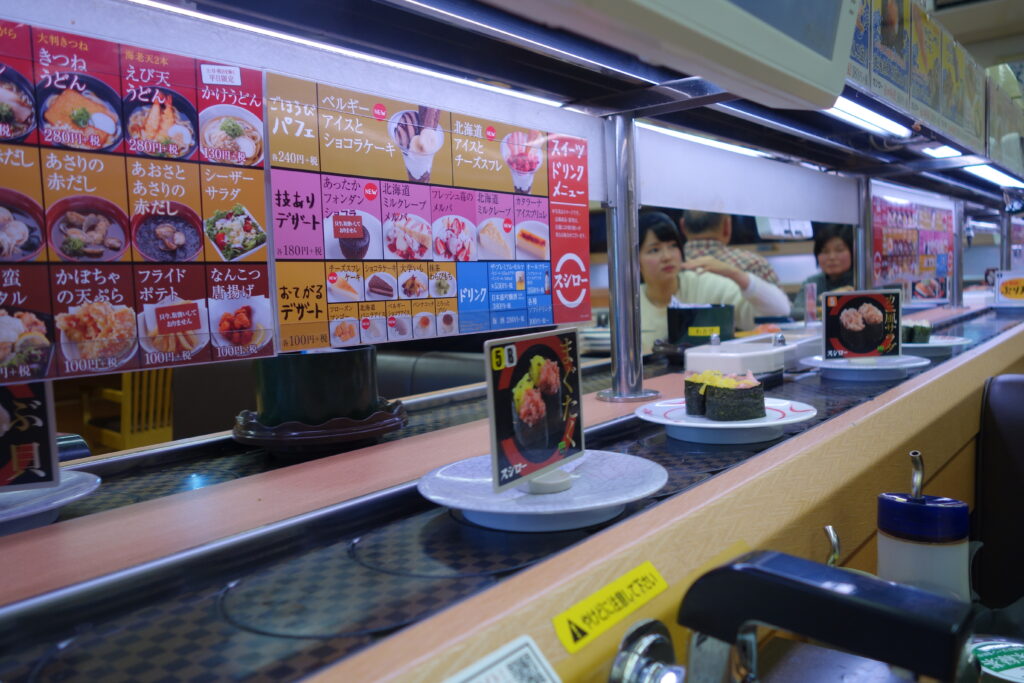 Conveyor belt sushi (回転寿司), romanized as
...